PTE's 2017-18 season is dedicated to "The Charismatic"–why do we often quite unreasonably follow certain people, faiths or ideas.  We start off with Moliere's brilliant comedy! Tartuffe is a charismatic who has been touched by God. He is a visionary. He practices religious devotion and self-sacrifice. He has fits. He converses with the divine. He can be very scary. Orgon invites him home to live with his family and introduces him to his beautiful wife Elmire…. what could possibly go wrong? Join us for Moliere's brilliant comedy….
 TICKETS NOW ON SALE
or call 212-352-3101
Low Price Previews: 10/21, 10/24-26; NO TDF for This Show
Josh Tyson
Ariel Estrada
Cleante
John  Lenartz
Orgon
Oscar Klausner
Laurant
Alicia Marie Beatty
Marianne
Elise Stone
Elmire
Morgan Rosse
Dorine
Adapted by David Ball; Directed by Craig Smith; Costume Design by Debbi Hobson; Music and Sound Design by Ellen Mandel; Video Design by Attilio Rigotti, Stage Management by Meghan McVann, Assistant Director Karen Case Cook.
Wes Spencer
Valere
Matt Baguth
Damis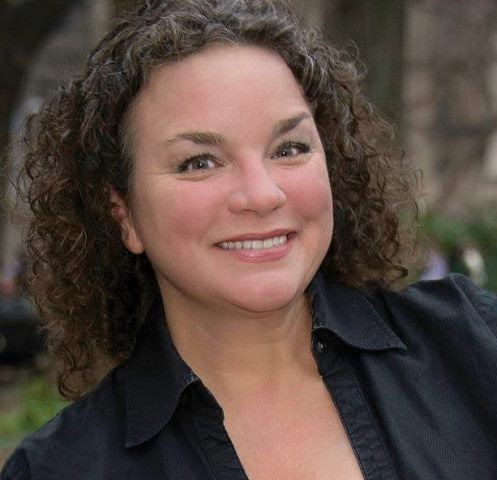 Eileen Glenn
Pernelle
@The Wild Project, 195 East 3rd Street

"This space is a standout… stunning!"-Time Out

Great restaurants & Bars just steps away in the heart of the East Village.